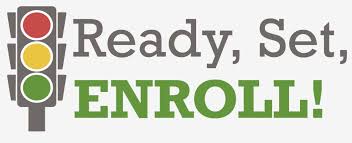 2022-2023 New Student Enrollment Packet
Parents may find information and links to the registration site on the district's webpage: fruitlandschools.org. We encourage parents to register as soon as possible, to assist with planning for the coming year.
Out-of-district enrollment applications are also being accepted. For applications, parents can visit the same website and click on the registration tab, then scroll down for instructions and a link to the application.
Out-of-district applications can be filled out and emailed to the district office. Applications will be considered at the board meeting following receipt of the application.
For questions or further information regarding out-of-district enrollment, please call the district office at 208-452-3595 or email Alyssa Tuttle at atuttle@fruitlandschools.org.