Fruitland Middle School Athletics
It is the desire of the Fruitland School Board and faculty to provide the best educational program and learning experiences possible to the students of the school district. Extracurricular activities play an important role in the development of the students by providing educational, social and practical benefits through participation. The intent of this policy is to establish reasonable standards for participants, which will upgrade the programs and those involved in them.
Students are required to have a physical on file every two years. Please contact the school office to find out whether your child needs to have a new physical on file.
FMS Pay to Play FEE: $40
*Fees must be paid by the second week of practice.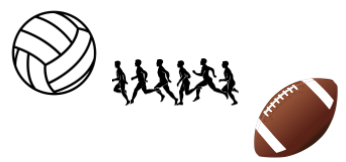 Football (7th & 8th grade)
Volleyball (7th & 8th grade)
Cross Country (6th, 7th, & 8th grade)

Girl's Basketball (7th & 8th grade)
Wrestling (6th, 7th, & 8th grade)
Boys' Basketball (7th & 8th grade)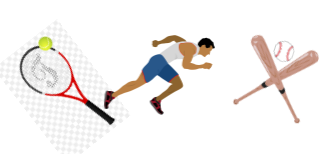 Tennis - (6th, 7th & 8th grade)
Softball - (7th & 8th grade)
Track & Field - (6th, 7th, & 8th grade)
Baseball - (7th & 8th Grade)