FREE INTERNET HELPS WITH HOMEWORK! AFFORDABLE CONNECTIVITY PROGRAM ONLY 2 STEPS TO ENROLL: FAMILIES OF STUDENTS WHO RECEIVE FREE SCHOOL BREAKFAST OR LUNCH, INCLUDING THROUGH THE COMMUNITY ELIGIBI LITY PROVI ION, QUALIFY 1. Go to ACPBenefit.org to apply today. 2. Then select your preferred participating internet provider to have the discount applied to your bill. The Affordable Connectivity Program is a Federal Communications Commission Benefit Program. For help via a chat feature or phone, visit getacp.org or getmyinternet.org PROGRAMA DE DESCUENTOS PARA INTERNET SOLO 2 PASOS PARA INSCRIBIRSE: 1. Vaya a ACPBenefit.org para presentar su solicitud hoy. 2. Luego seleccione su proveedor de Internet participante preferido para aplicar el descuento a su factura. El Programa de Descuentos Para Internet es un programa de asistencia de la Federal Communication Commission (FCC, por sus siglas en ingles) Para obtener ayuda a través de una función de chat o teléfono, visite getacp.org o getmyinternet.org

​Last night the Fruitland School Board approved the following changes to the Dress Code Policy for Fruitland School District. T-shirts/Hoodies/Crewnecks are NOW allowed WITHOUT a collared shirt if the following new requirements are met: 1. The base color is Fruitland colors (black, orange, gray, white, and tan) AND 2. It has a school-sanctioned activity or are Fruitland branded logo that is at least 2 inches. Otherwise a collared shirt is still required. Ref. Policy 3255 Adopted: January 18, 2023


UPDATE!! These buses are running 15 minutes late!! Kids riding buses 11 and 13 will be arriving home late. The buses are having to reroute from a field trip in Boise due to the freeway being closed. .

Catch up with the latest student stories, events, and new updates. It's everything Fruitland SD, in your pocket. If you haven't already, download the app! Download for Android
https://bit.ly/3TvtFRB
Download for iPhone
https://apple.co/3edbu37

Dear Parents, School was dismissed earlier this morning due to a power outage. Information given to the School District by Idaho Power was that power would not restored until after noon. The decision to dismiss was made due to our restrooms not working properly and the impact the lack of power has on our food service. The power came back on after all things were set in motion to go home early today. We apologize for any inconvenience this may have caused your family. Sincerely, Lyle Bayley Superintendent

ATTENTION!!! Fruitland School District will be releasing students early today due to a power outage. K-8 will be dismissing at 11:00am, and 9-12 will dismissing at 11:30am. Thank you, Lyle Bayley Superintendent



This week is Homecoming week for Football! Come out Friday night and watch our Fruitland Grizzlies take on the Parma Panthers. Game starts at 7pm.

Volleyball Week 4

Football Week 4


Fruitland's first home football game is tomorrow, Friday, September 2nd @ 7:00PM!!

We want to give a huge shout out to Snake River Valley Professional Women in Building for a generous donation of school supplies to our schools.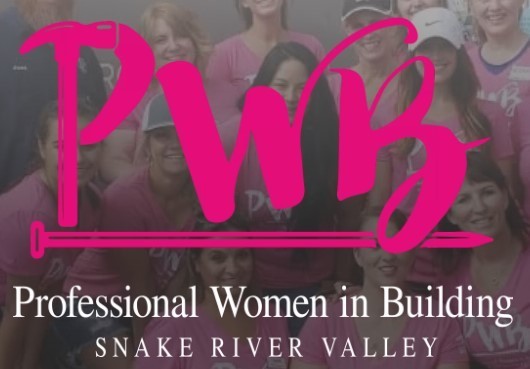 Congratulations on winning the 3A State Tennis and State Track CHAMPIONSHIPS!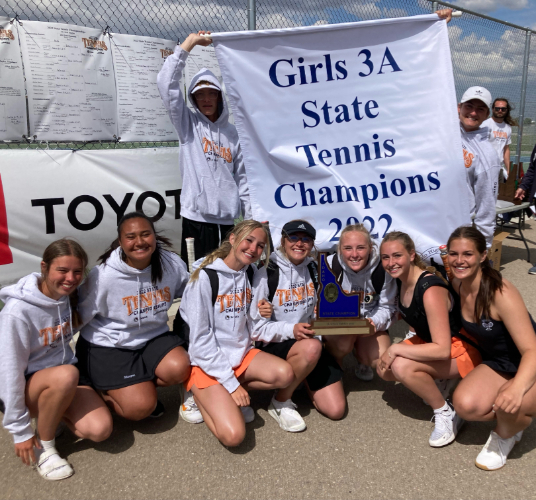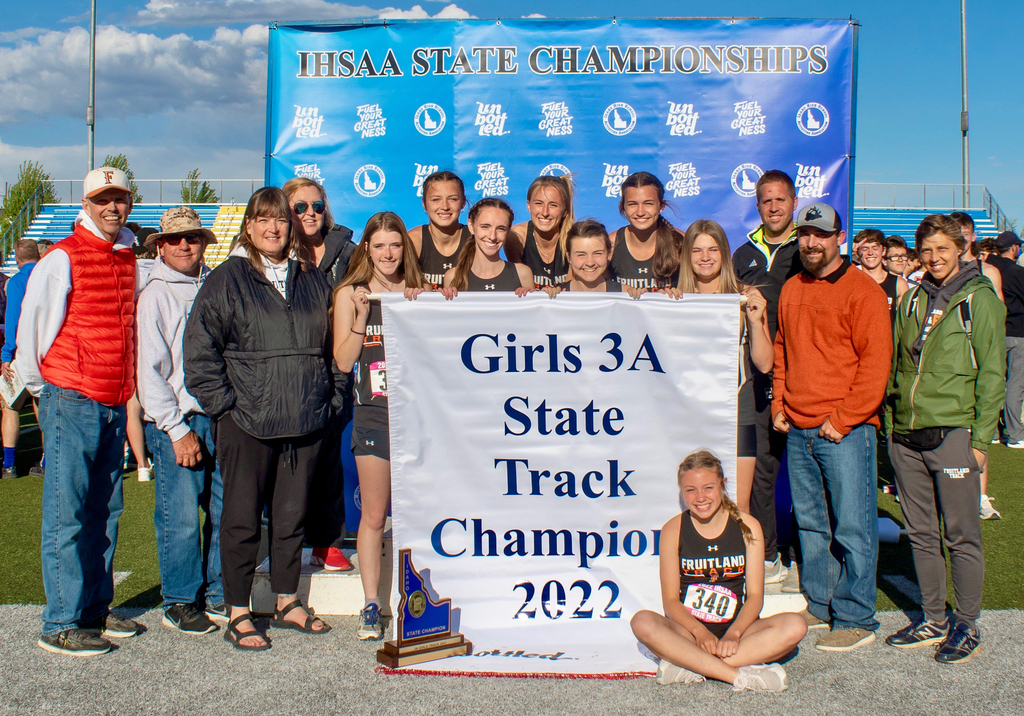 The Fruitland Grizzlies will host their first home game this Friday, September 2nd, against the Emmett Huskies. Game starts at 7:00PM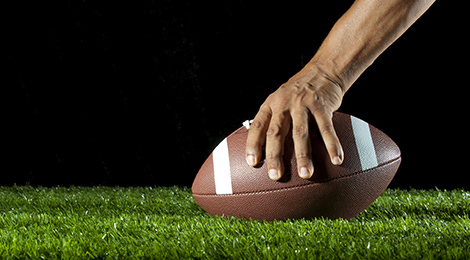 We wish all our students a wonderful break and look forward to seeing you soon!