MEAL PRICES
Elementary breakfast $2.15
Elementary lunch $2.20
Middle/High breakfast $2.15
Middle/High lunch $2.50
Reduced breakfast $0.30
Reduced lunch $0.40
May apply for free/reduced at any time during the school year at:
UPCOMING EVENTS
Check out our new breakfast options at the High School!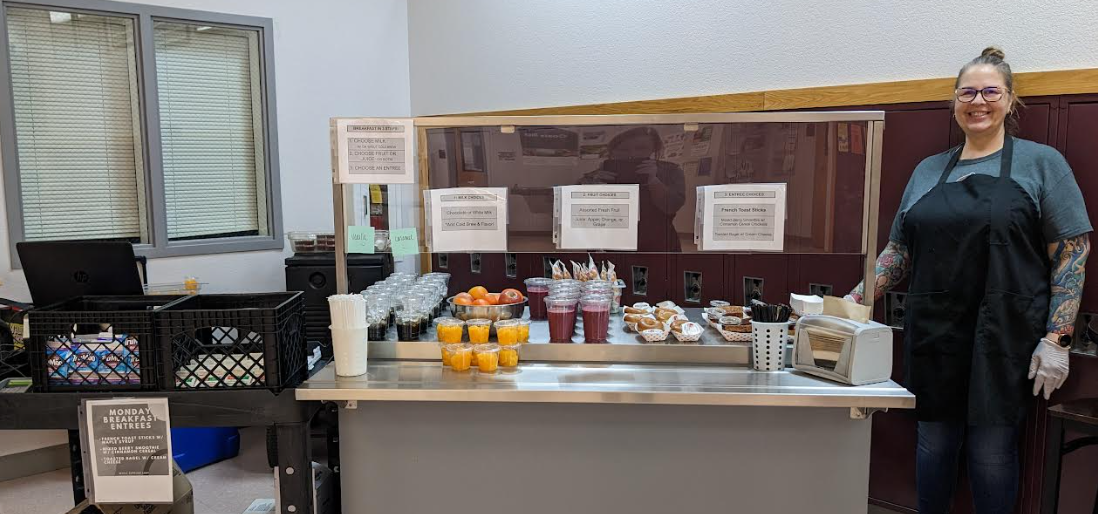 LUNCH CHARGE POLICY
Click on the link below to see the Fruitland School District Lunch Charge Policy.
FOOD SAFETY
Food Safety is our priority!
Use this website to keep informed about food products recalls and food illness outbreaks: www.recalls.gov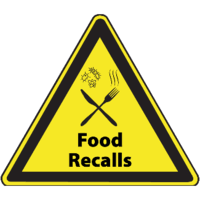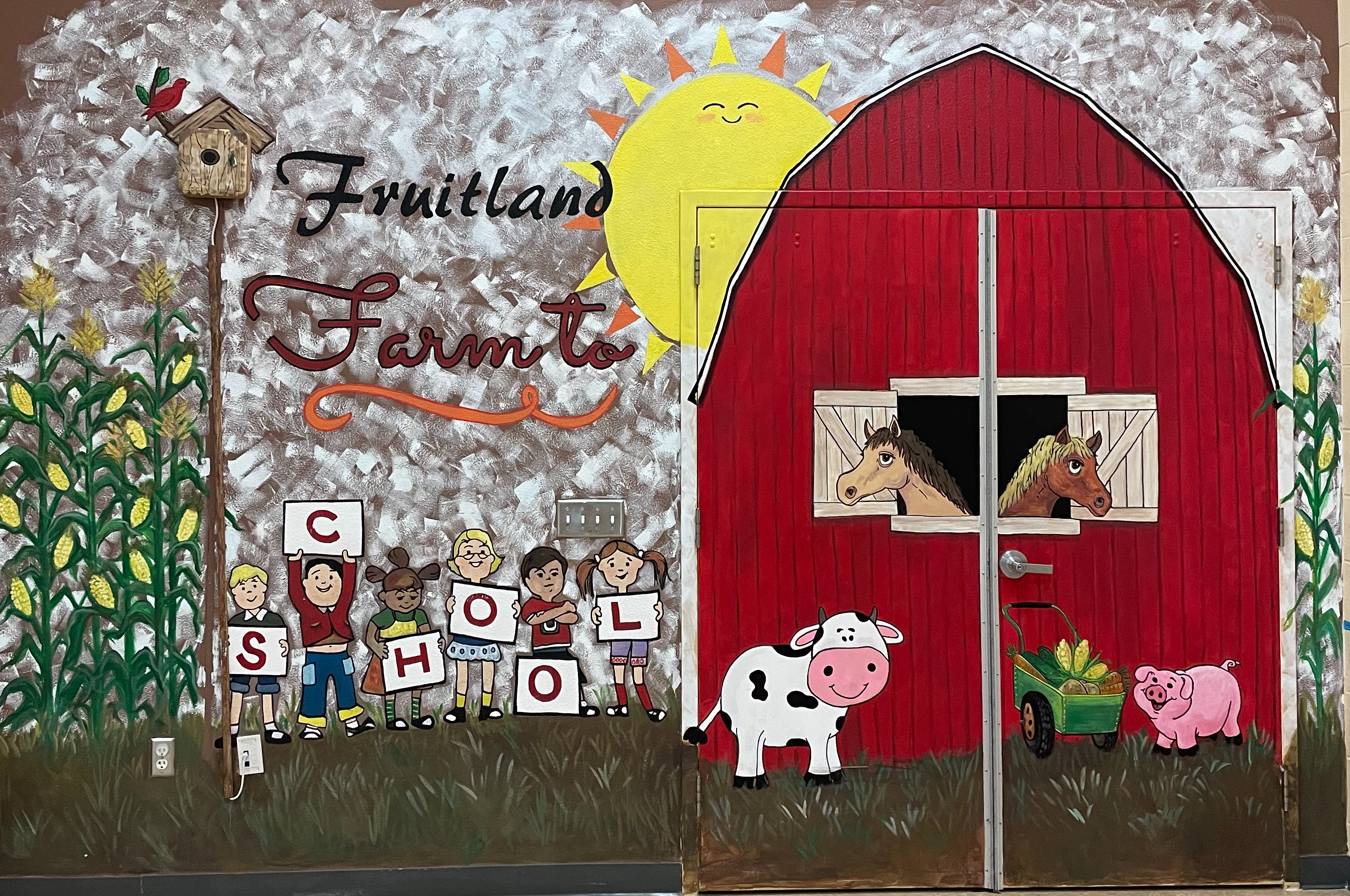 We are proud to say that we participate in the Farm to School Program. We will be serving fresh local produce from our surrounding areas and other products that are processed in Idaho.
Here are our local vendors that we use:
Purdum Farms and AC & D Farms both provide us with- corn on the cob, tomatoes, cucumbers, peppers, and melons.
Lee Farms- Asparagus (Grown in the spring)
Idaho products purchased from the Boise area and beyond:
Grasmick Produce- Most of our fresh produce is delivered from them.
Idahoan- Mashed Potatoes
Simplot- Frozen corn, peas, & strawberries
McCain Frozen Foods- Evercrisp French fries
FOOD SERVICE PERSONNEL
Scherri Farley
Food Service Director
sfarley@fruitlandschools.org
Kristin Wood
Assistant Food Service Director
kwood@fruitlandschools.org
Phone: (208) 452-3360
Mailing Address: PO Box A Fruitland, ID 83619
STATEMENT OF NONDISCRIMINATION
This institution is an equal opportunity provider.